EL-TRANS S.A. provides complex services and vulcanization for trucks, trailers, containers and any machinery used to operate the mines. We also have an external wash for trucks and for tank trucks.

We provide our services from Monday to Friday
from 07: 00 to 23: 00, and on Saturdays from 7: 00 to 15: 00.
In advance we are available at any time.

We provide for our Customers, the guarded car park and the fully equipped sanitary-holiday house.
Is a special car wash for the tank trucks, a full-fledged member of the Polish Association of car wash tanks, belonging to the international organizations EFTCO.
Guarantee of quality of the services provided is the European Cleaning Document (ECD), honoured throughout Europe. Our offer includes washing the following items:
• the tank-containers
• silos
• palette-shelf-containers
We have two positions: washing to wash after food and chemical products.

Position to wash after foods
This post is intended exclusively for cleaning tankers carrying groceries. The highest quality cleaning ensures suitable equipment:
• 3 cleaning heads with a capacity of 3900 l/h and pressure 100 bar
• special head for tank-containers with increased efficiency of 5600 l/h and pressure 180 bar

Position for cleaning chemical products
Position is suitable for washing containers transporting dangerous products: ADR classes 3, 4.1, 5.1, 6.1, 8 and 9. Equipment is 5 cleaning heads with a capacity of 3900 l/h and a pressure of 100 bar. In addition, it is possible to wash the containers using a pair of temperature up to 170°C and heating steam at a pressure of 2 to 8 bar.
For the sake of the environment we use only certified detergents. Sewers from wash we are accompanying to own, modern waste water of sewers, where their ecological processing is taking place.
We do not wash bitumen, asphalt or epoxy resins.
We provide services for mines throughout the country. Many years of experience allows us to very fast implementation of repair that in the mines is essential to ensure the continuity of production.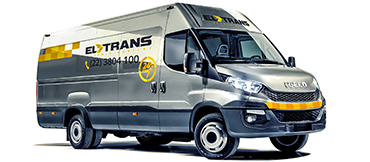 • services of construction machinery and their regeneration: crushers, screeners, excavators, loaders, haulers
• repair and regeneration of pumps and hydraulic cylinders
• repair and regeneration of hammers
• general overhauls of engines
• reviews
• repair current propulsion
• repair of pneumatic systems
• repair of brake systems
• service suspension
• repair electrical installations
• comprehensive repair of tank trucks Magyar
• tyre service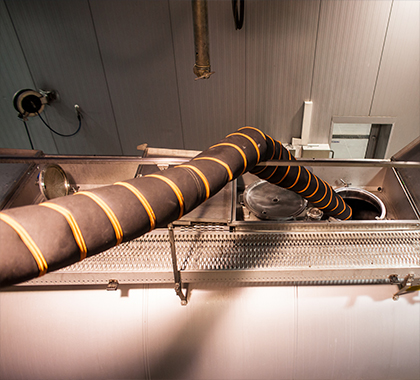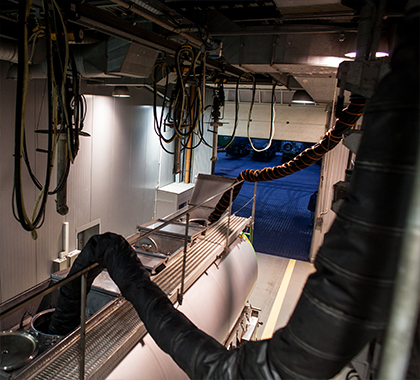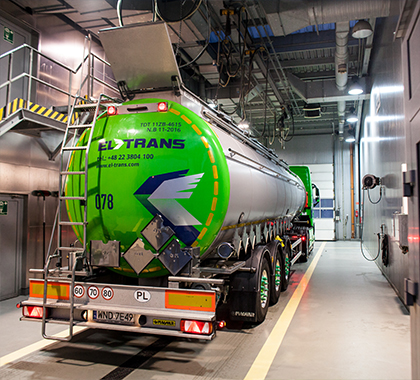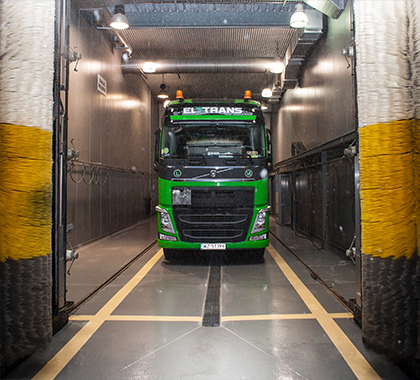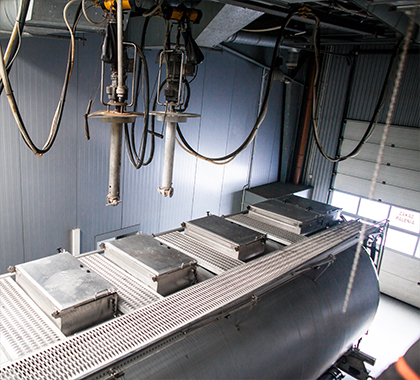 Exterior car wash surface is designed for all types of vehicles. We support trucks, passenger cars, and construction equipment.
We have a portal system, Karcher RB6314 Comfort HP and use chemicals the company Karcher. We also have a system of high pressure washing vehicle chassis. Non-contact cleaning truck body is possible thanks to a rotary jets, which manufactured pressure 60 bar.
We provide cleaning services of whole trucks: wash upholstery, polishing the lacquer, the total washing vehicle.