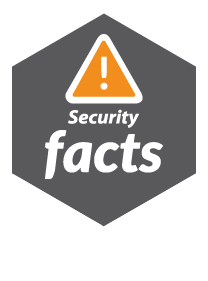 In any job absolute value is the safety of the people. All workers employed in EL-TRANS S.A. have the required permissions. Regardless of whether the merchandise transported is neutral or dangerous, our drivers with the highest skills and necessary equipment to operate acted as in the transport of dangerous goods. This is necessary to ensure the highest level of safety when transporting loads.
All of our drivers have detailed guidelines on the safe loading and unloading of which are verified during the test period, as well as organized in our company of theoretical and practical courses of safe driving.
We also have a modern system, through which we follow
many variables about our shipments, which also help to increase the level of security.
Every, even the smallest event is logged, and a special team shall draw up strict procedures aimed at eliminating such occurrences in the future.
Insurance
All international shipments made by EL-TRANS S.A. are insured. In addition, each transport has insurance against environmental damage and goods subject to excise duties. Such a wide range of security minimizes the risk, and this provides a harmonious cooperation between EL-TRANS S.A. company and Customers.